Do It Yourself. Why not ?
from March 5, 2015 to March 19, 2015
Exhibition every day from 8 am to 8 pm
Participative workshops on March 12th and 19th from 3 to 6 pm


Hall de l'Arsenal
Université Toulouse Capitole 1 invites you to discover the exhibition "Do It Yourself" held in the main hall of the University from March 5th to March 19th.
This exhibition meant to boost " do it yourself " initiatives has been designed by
Science Animation Toulouse et Midi-Pyrénées
; it is a vibrant echo to the solidarity festival
Les Airs Solidaires
whose 2015 theme is "Short-circuit your daily routines".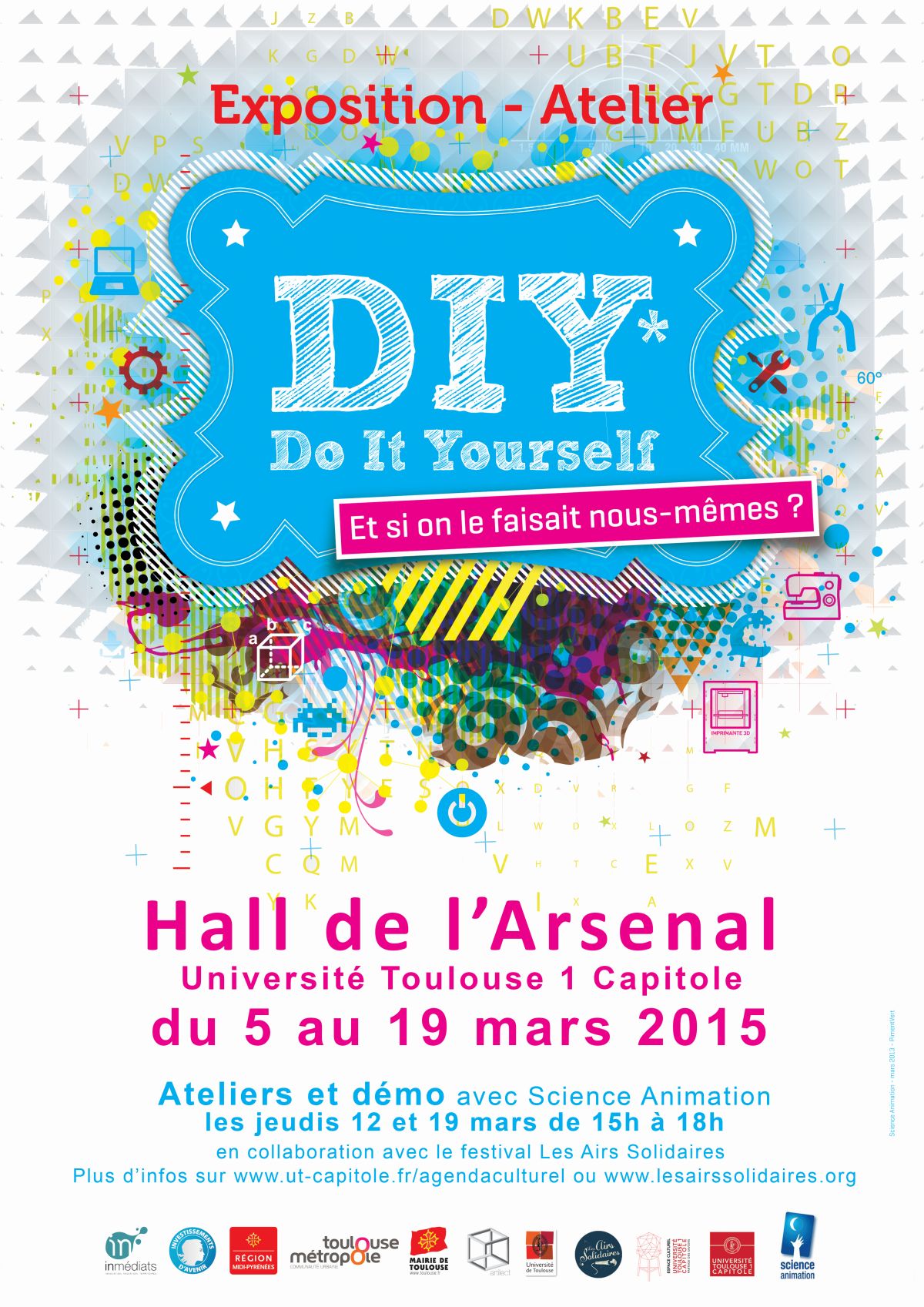 Despite the many obstacles hampering "do it yourself" processes, communities create open spaces to share their know-how and their projects. The exhibition offers an insight into this new trend thanks to well- documented and yet off-beat posters and to a display of machine-tools such as a 3D printer, a digital milling machine and a traditional sewing machine. A highly surprising scientific or playful show what can be done with a pinch of tricks.
Two demonstration workshops (3D printer, drilling machine and sewing machine) organized on Thursday March 12th and Thursday March 19th will introduce you to the world of machines, and techniques and offer you solutions to carry out your projects!
Willing to exchange with the teams of Sciences Animation and Airs Solidaires?, may we recommend you
book a "rendez-vous" in advance
.
Even if you pop up at the very last minute, you will be most welcome!
Partners :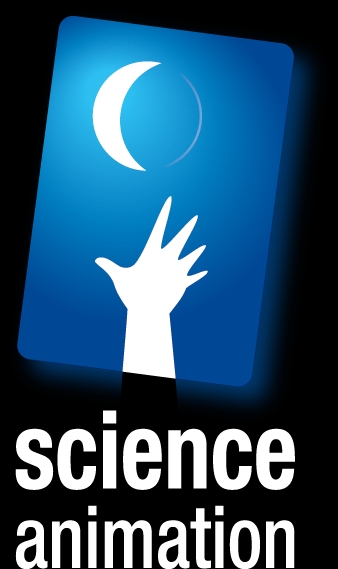 Updated on the March 9, 2015