Noé Soulier, a rising star in Contemporary Dance, is performing on the campus
on the January 26, 2015
8 pm

<Unknown label>
The Arsenal Hall

At the start of the new year, Toulouse Capitole University and the Centre de Développement Chorégraphique of Toulouse invite you to discover Noé Soulier through his dance performance "Mouvement sur mouvement".
So young and and yet with such command: Noé Soulier has a passion for all classical and contemporary forms of dance. Probably deep down, what he is actually tracking is all those gestures that can tell a story. Here is the presentation of the performance staged on Monday 26 January at 20h in the Arsenal Hall …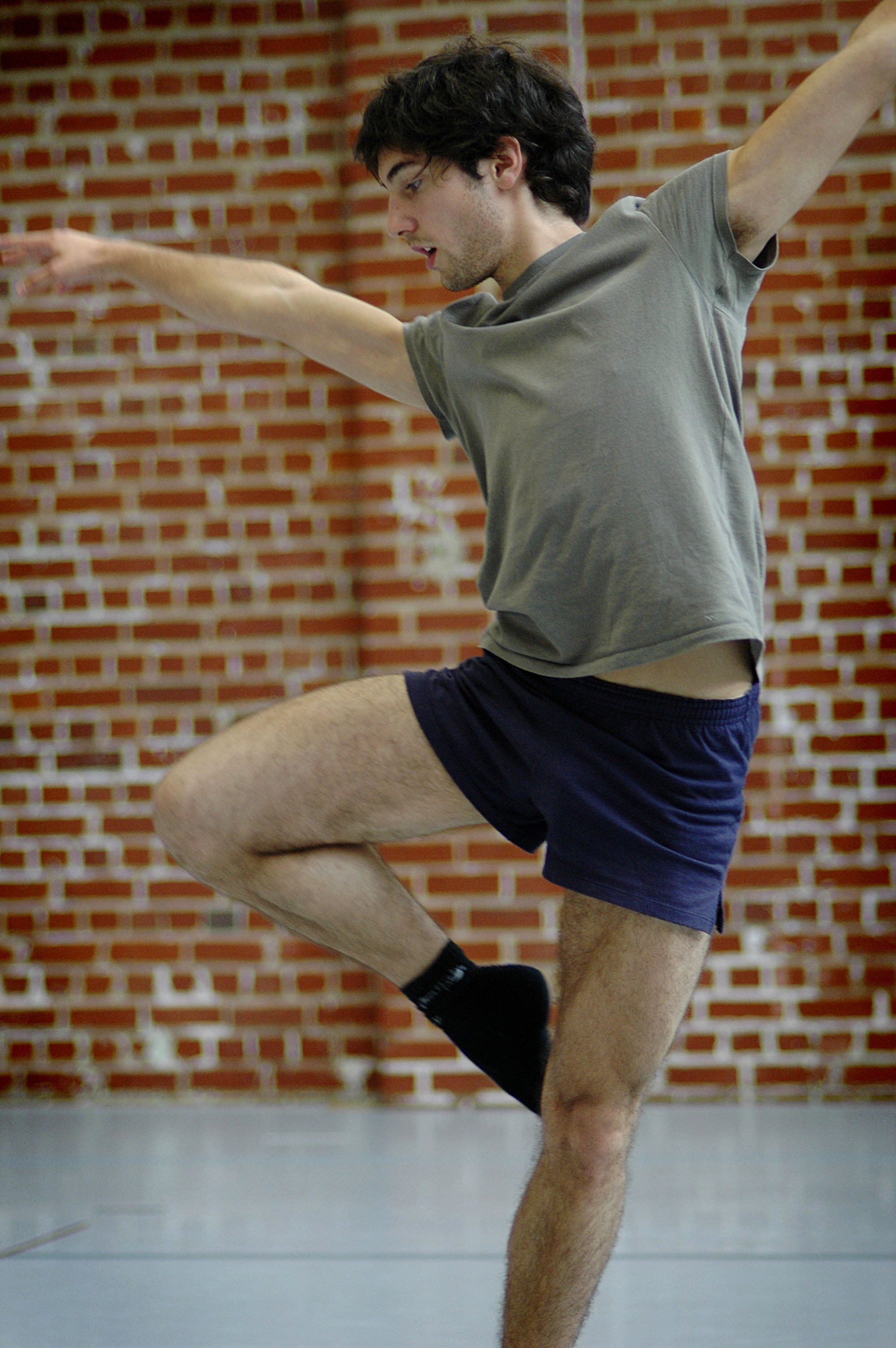 In his performance « Mouvement sur mouvement », Noé Soulier carries on his choregraphic research by raising a new question: to what extent can the existing gap between movement and speech contribute to making sense? In order to develop his performance, he has built on the work of the famous American choregrapher William Forsythe. The latter, in his CD-ROM entitled « Improvisation Technologies », provides tools for analyzing and designing movement. He develops various approaches to look at, design and move through short demonstrations in which he improvises while explaining the concepts he uses to build up improvisation.
Noé Soulier has built on his choregraphic approach relying on that support. William Forsythe's speech is replaced by a discourse drawn from his research work developed during his Master's degree in Philosophy. While performing movement sequences, he explains the way those movements are approached in various choregraphic practices and the types of bodies they design.
In his performance, «mouvement sur mouvement » two discourses intermingle: sign language and discursive texts with a quasi permanent gap between the two languages. Those discrepancies create all sorts of different meanings resulting from his connecting the two choregraphic and discursive languages.
As part of the International Festival of Contemporary Dance, it is Noé Soulier's first performance in a university, do not miss the opportunity!
Free entrance within the limits of seats available.
Duration: 50mns
Read more:
noesoulier.tumblr.com
Partners :
Updated on the January 20, 2015