Our know-how to achieve excellence
"excellence is an art that can only be achieved through constant exercise
and we are what we repeatedly do;
excellence is therefore not an action, but a habit".
Aristote
European University : ENGAGE.EU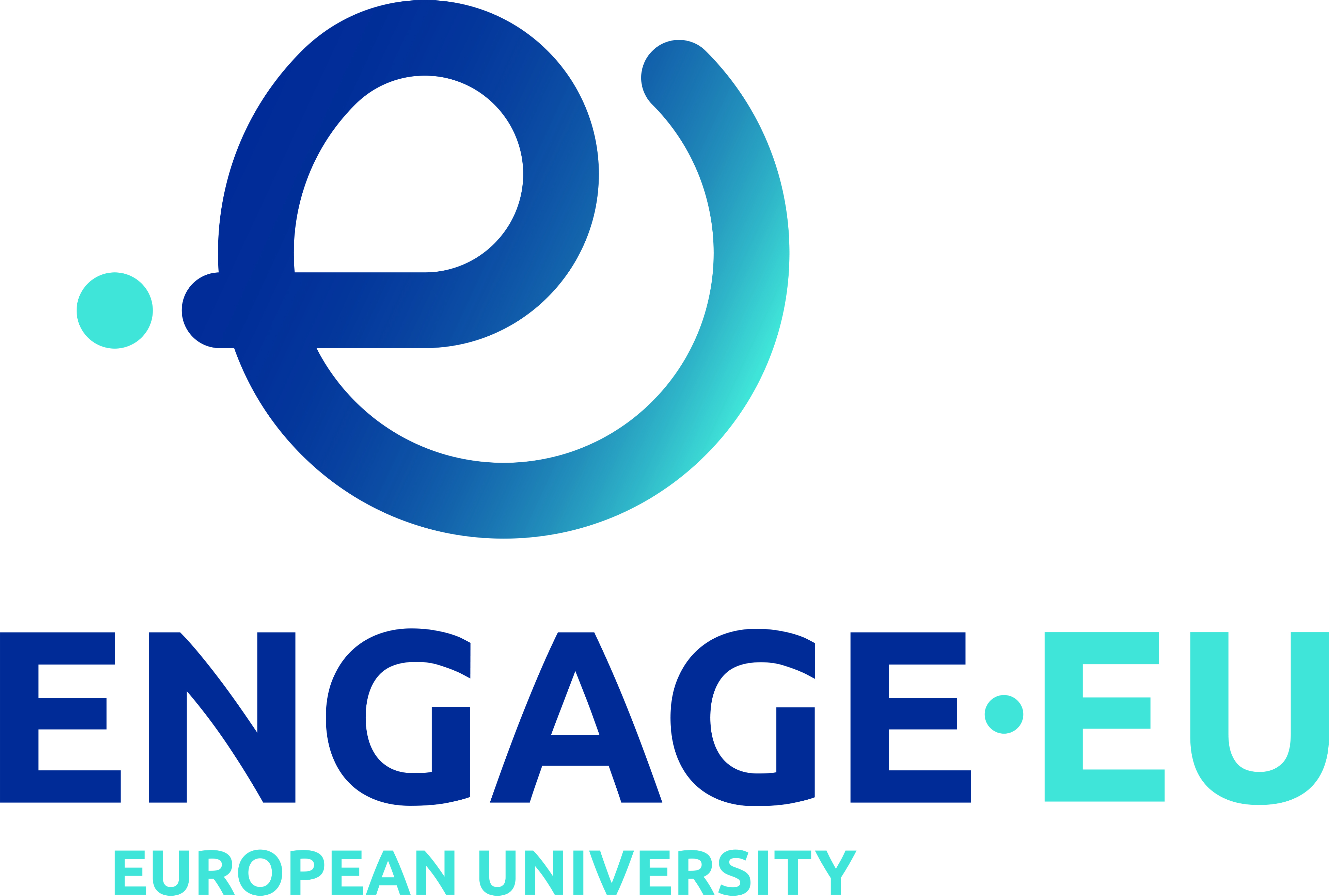 The European Universities are an initiative of the Erasmus program of the European Union aimed at establishing new standards of cooperation between higher education institutions.
They are intended to serve as models by proposing good practices to further increase the quality, international competitiveness and attractiveness of European higher education.

The Université Toulouse Capitole participates in ENGAGE.EU, one of the selected consortia.


ENGAGE.EU
is a consortium of seven universities sharing European values and a global perspective : University of Mannheim (Germany) - Coordinating University, Luiss Libera Università Internazionale degli Studi Sociali Guido Carli (Italy), NHH Norwegian School of Economics (Norway), Tilburg University (Netherlands), University of National and World Economy (Bulgaria), Université Toulouse 1 Capitole (France), and WU Vienna University of Economics and Business (Austria).
Jean Monnet Center for Excellence
In 2012, Toulouse 1 Capitole University was awarded the "Jean Monnet Centre for Excellence" label. Only ten centres in Europe, among which only two in France (Toulouse and Nice), had been granted this golden pass to success. The awarding of the "Jean Monnet Centre for Excellence" label does attest to the quality of the research and teaching work carried out on European issues at UT1 Capitole. It also generates strong international exposure.
In 2017, the members of the
Research Institute in Comparative,International and European Law (IRDEIC)
have once again been singled out by the European Commission: Nathalie Valdeyron has obtained a Jean Monnet Chair when Marc Blanquet has been appointed the head of the new Europe Capitole Centre for Excellence.
Chaire SIRIUS
The « Space Institute for Research on Innovative Uses of Satellites » results from an academic and public partnership with the industry involving five major players of the space sector, namely CNES, Astrium et Thales Alenia Space and two high-ranking academic institutions : Toulouse Business School (TBS) and Toulouse Capitole University.
SIRIUS is the first international Chair dedicated to research work into Law and Management for space activities. Its leading international experts focus on the legal and managerial challenges raised by the transformations of the space industry.
Shanghaï Ranking
Ranking of World Universities", also named "Shanghaï Raking" in one of the highest distinctions awarded to universities. This World Ranking lists the top 500 universities worldwide every year. Toulouse Capitole University , with the Toulouse School of Economics, is the only French university listed in the top 50 of the world best universities in Social sciences- economics.
Awards and distinctions
Research is central at Toulouse Capitole University. Its outcomes are widely acknowledged both in France and abroad in the areas of law, economics, management , mathematics, information, communication and applied languages.
Several researchers have achieved work of great international repute and have been awarded major distinctions and ERC grants (European Research Council).