Course Offer ENGAGE.EU
For students who are socially engaged European citizens
ENGAGE.EU aims to enable its students to act as socially engaged European citizens and have an impact on society as a whole.
Building on a solid foundation in the field of social sciences, the alliance is based on a global approach, via three interconnected axes :
Engagement in Learning,
Commitment to Research and Innovation,
and Commitment to the Company.
More specifically, the partner universities are pursuing the objective of developing new common courses and teaching formats on topical and promising subjects.


These offers must involve not only students currently enrolled in the consortium's institutions, but also interested learners from civil society.

Online Exchange Initiative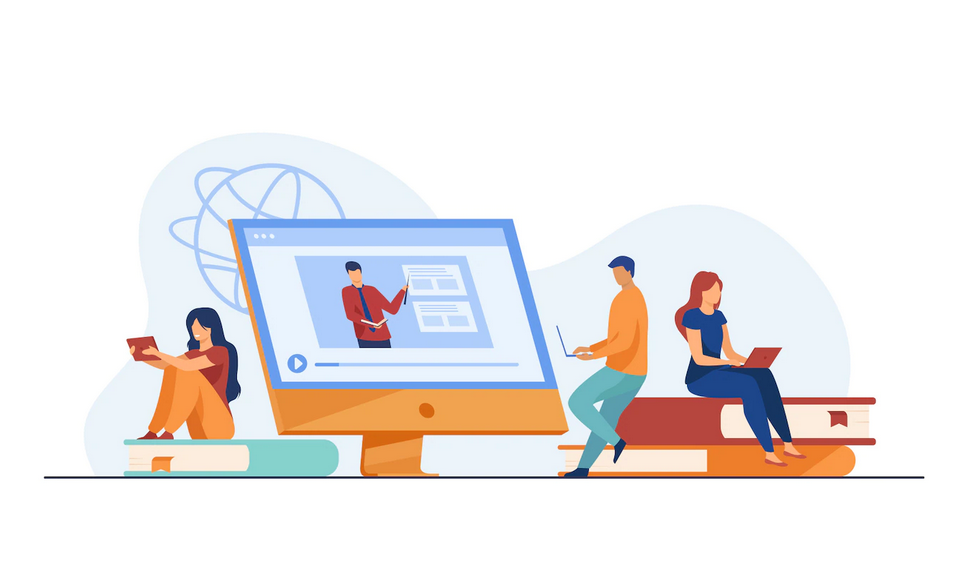 Incoming Students
Outgoing Students