Zoom Avant in Charlot festival: Exhibition & Films
from April 3, 2015 to April 9, 2015
Exhibition from 3rd to 9th of april 2015
An evening of films on the 9th April 2015 starting at 19h30

Arsenal Hall

For the cinema's 120th birthday, Zoom Avant is celebrating Charlot (100 years old last year). We are expecting you at Hall de l'Arsenal on the 9th April at 19h30 to watch his films. You will also enjoy discovering the exhibition on from the 3d to the 9th April (8 a.m to 8 p.m).
For its fourth year, Zoom In invites you to discover or re-discover the iconic figure of Charlot played by Charlie Chaplin. For the occasion, the Hall de l'Arsenal becomes a movie theater with its projection system, its scenography … nothing left to chance!
Films - 9 April 2015 - Hall de l'Arsenal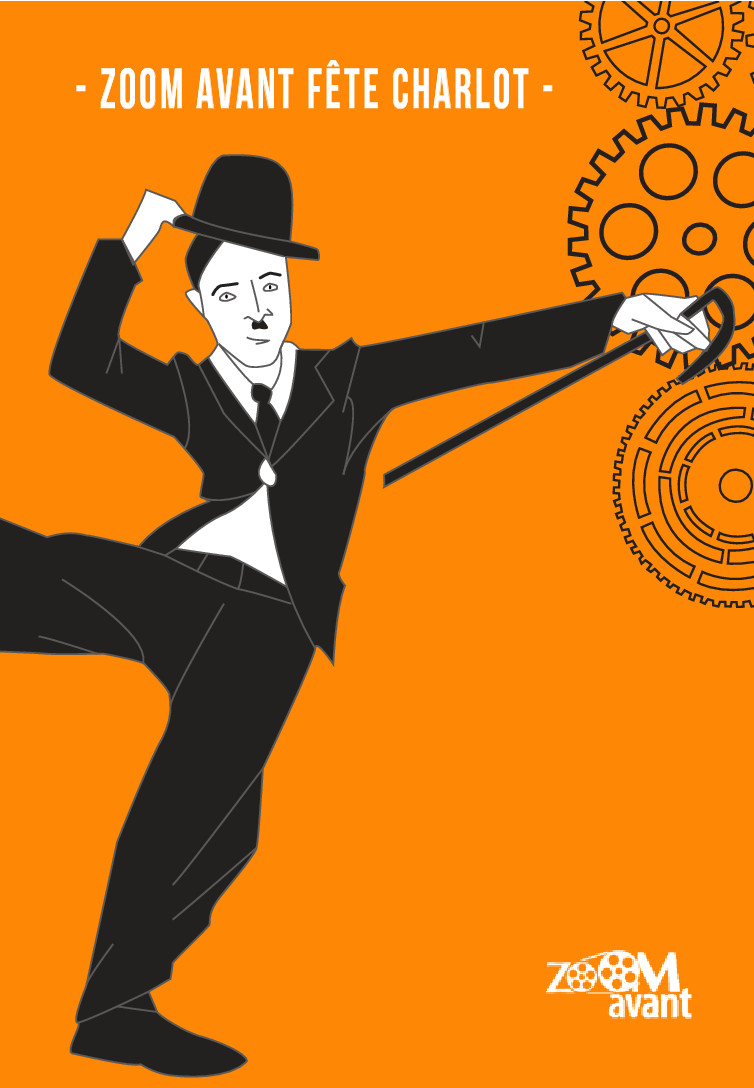 Tickets : 5 € / students : 2 €
Tickets sold at the University hall on the 31st March, 1st, 7th , 8th and 9th April 2015 from 12 to 2 pm and from 4 to 6 pm or at the Espace Culturel of'UT1 Capitole & at the Toulouse Cinémathèque from the 1stApril 2015.


PROGRAM

19h30: Visit of the exhibition - Charlot as a critical observer of his time; welcome party
20h30: Charlot et le chronomètre (Twenty minutes Of Love, 1914) Madame Charlot (A Busy Day, 1914).
Two of Charlie Chaplin's early short films featuring a largely unknown Charlot to be followed by Les Temps modernes (Modern Times, 1936)
As a satire of assembly line work and a denunciation of unemployment and living conditions of a great number of western people during the Great Depression, the theme of the film is timeless and so are Charlot's acting and the novel approach to making movies.

Charlot as a critical observer of his time
Exhibition – 3rd to 9th April 2015 – Hall de l'Arsenal
Free entrance
This exhibition has been especially designed for this event. Photographs focusing on social criticism as highlighted through Charlot 's humour and irony have been selected from the collections of the Toulouse Cinémathèque .
---
This event, in partnership with the UT1 Espace Culturel and the Toulouse Cinémathèque, is being organized during the Art & Culture Days in Higher Education ... not to be missed!

Updated on the March 31, 2015