Purchase recommendation
Need something we don't have?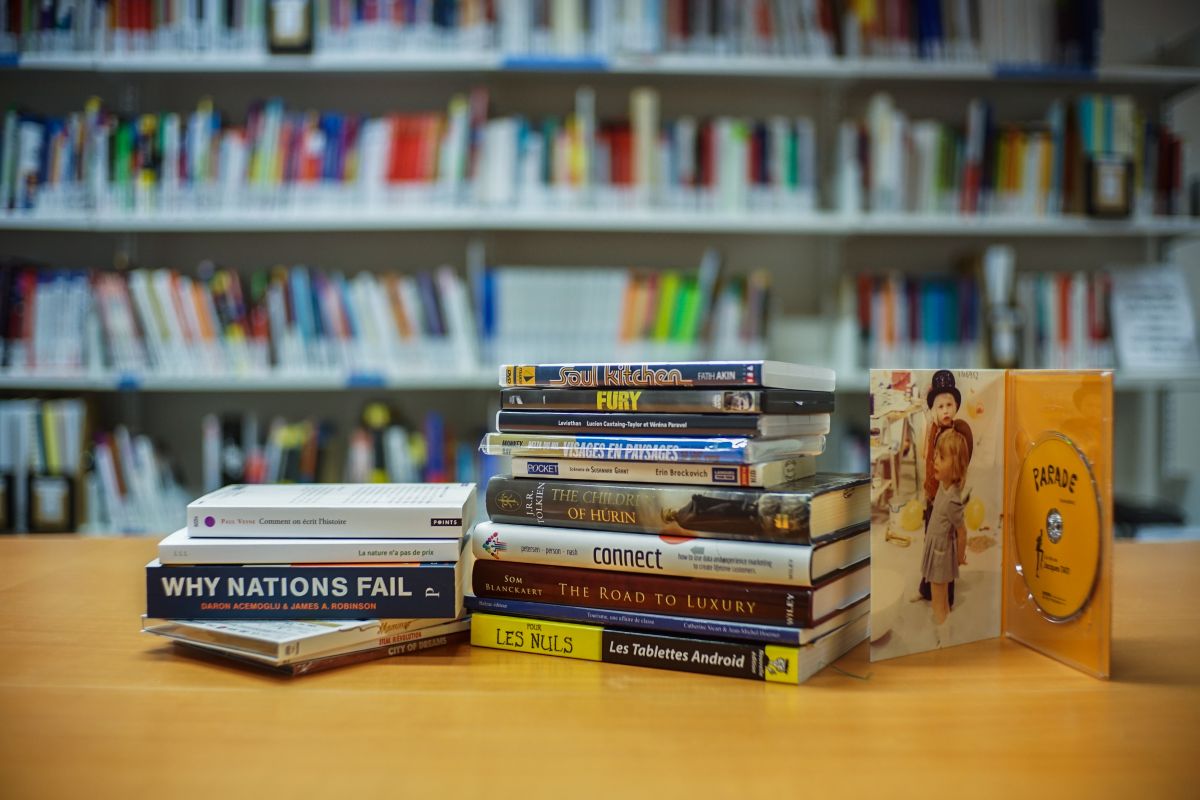 We welcome suggestions for acquisition of resources: books, journals, DVD, e-resources...
Make sure that we don't already have the item by searching Archipel catalog.
Use the form below to recommend a book.
Your suggestion will be reviewed with consideration and evaluated based upon the Library's collection development policies and current budgetary constraints.
If we choose to buy the title, you will receive an email when the item is available to borrow from the
Arsenal Library.