Shanghai ranking 2021 in economics : UT Capitole listed 1st French university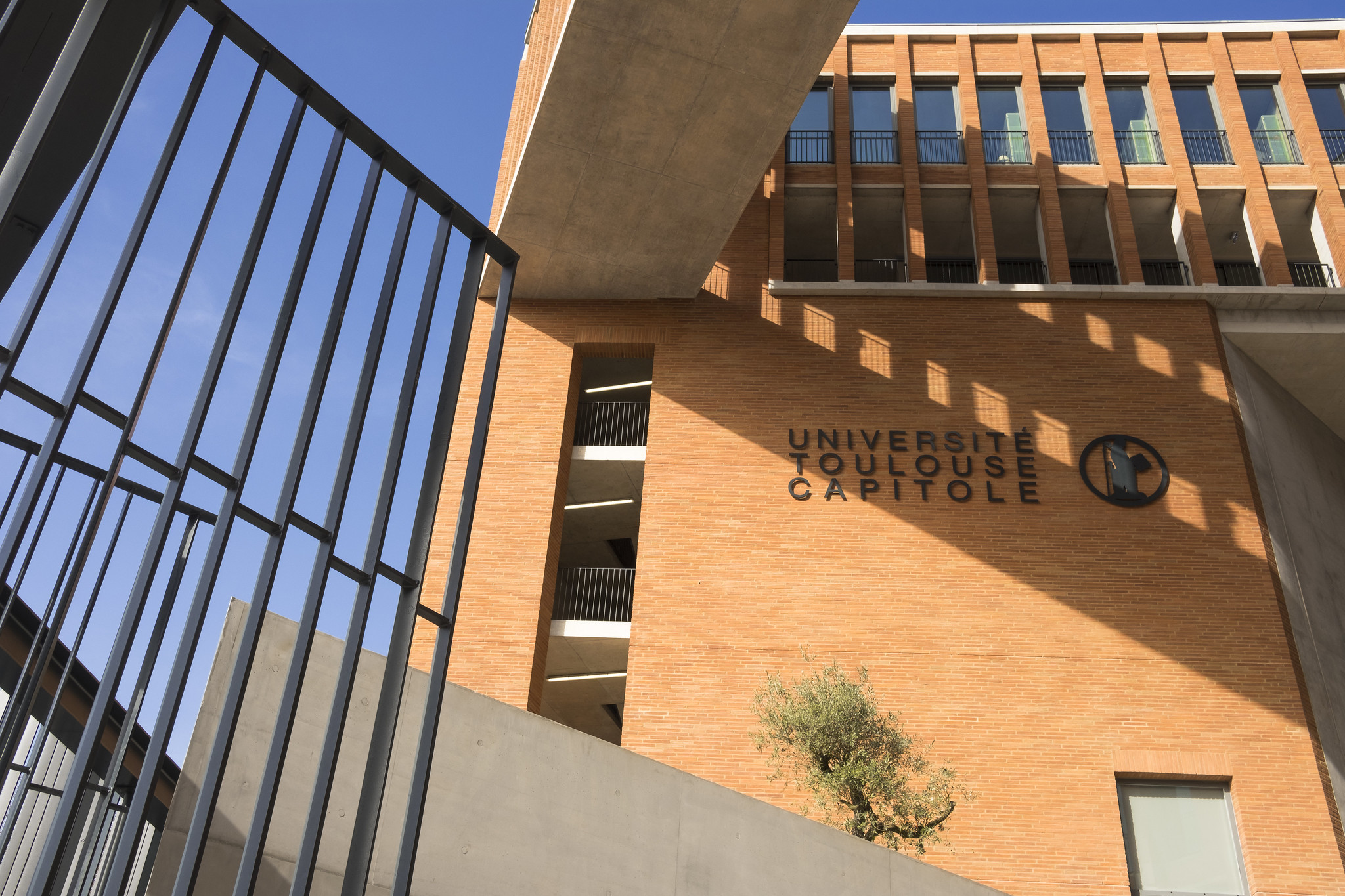 Toulouse Capitole University, with and thanks to TSE, is listed 1st among French universities in the 2021 Shangaï ranking in « economics », as released on May 28th.
Concerning Social sciences-economics », our university ranks
first at french level,
22nd intertionally.
In the last few years, it has repeatedly been listed in the Top 30 of the leading research institutions in « economics ».
Since 2009, Toulouse Capitole University has often been top-listed in the Shangaï ranking. These repeated achievements are a clear recognition of our research excellence and result from the research-intensive activities conducted in our laboratories which benefit from our permanent incentive and valorization policy.
The top-ranking quality of our scientific ouput is central to the distinctions gained by our university, as epitomized with the Nobel Prize in Economics awarded to Jean Tirole in 2014
More details about the Economics Institutions rankings
Updated on the June 3, 2021