Perspectives on the current state of litigation in public territorial action. IDETCOM conference in partnership with the IMH and Federative Research Institute.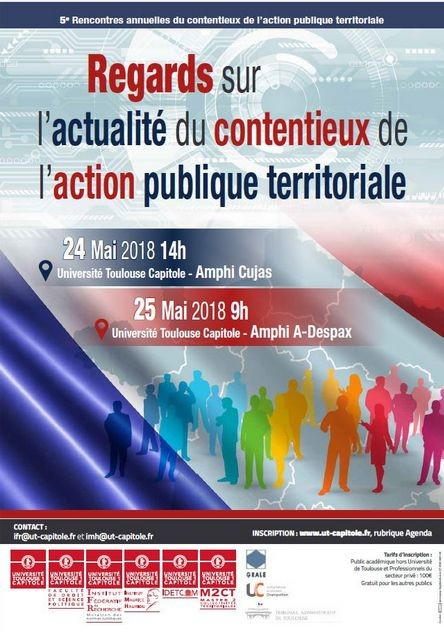 from May 24, 2018 to May 25, 2018
Established in 2013, the annual conferences on litigation in public territorial actions seeks to exchange the perspectives of university students (particularly law students) with those in the legal profession (lawyers, magistrates and other practitioners).

The purpose of the conference is to analyse the disputes with public territorial actions over the year through these different viewpoints in order to better understand the effects and implications of the disputes.

Updated on the July 16, 2019