2012 Legal Book Award
from September 15, 2012 to October 31, 2012
Michel Leroy and Marc Iwanesko were awarded the 2012 Legal book prize of the year at the "Place au Droit" fair for their book : "Clause bénéficiaire en assurance-vie" (Life insurance beneficiary clause)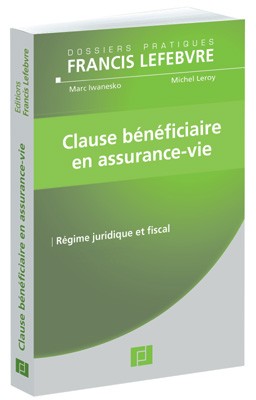 Supported by the major legal publishers and with the collaboration of the Place de Nancy (Association "Lire à Nancy") bookshops, this first legal book fair took place on the 14th and 15th September 2012. In the course of one day and a half, about 17 one-hour conferences were held by the authors whose works and books are to be promoted via the publishers' selection.
On the trade stands held by booksellers within the Faculty of Law, authors could sign and sell their books. The objective was to offer students, academics and the general public a place where legal books and new publications could be promoted and purchased.
The goal of the event is to grow into an annual meeting point for publishers, readers and users of legal documentation.
Jean-Louis DEBRÉ, Chairman of the French Constitutional Council
, readily accepted to patron the first edition of the event.
Updated on October 4, 2013