Conference in honor of Christine Thomas-Agnan
from July 4, 2022 to July 5, 2022
This conference is organized in honor of Christine Thomas-Agnan, on the occasion of her 65th birthday. Christine Thomas-Agnan has been a professor in mathematics at "université Toulouse 1 Capitole" since 1994 and she teaches in Toulouse School of Economics. She is currently editor-in-chief for the journal "Case studies for Business, Industry and Government" of the French Statistical Association (SFDS).
Traditional scientific lectures (in person or by distance learning) will alternate with more personal interventions by colleagues and friends of Christine Thomas-Agnan.
Registration for these days is free but mandatory : deadline is May, 31.
More information on
the TSE website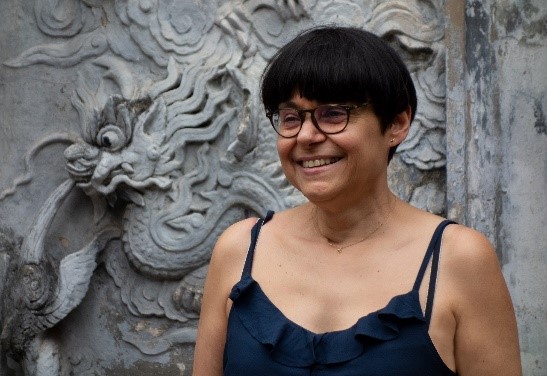 Partners :
Contact :