Academic

,

Orienteering-employability

,
Opening of the 2021 Eiffel Scholarship Program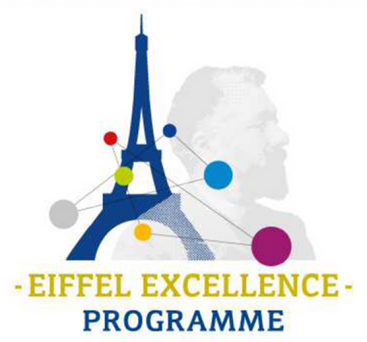 from November 2, 2020 to November 25, 2020
The call for applications for the Eiffel scholarship programme 2021 has opened.
The Eiffel grants of excellence are offered to foreign students. It concerns two different level:
-the master's level offers 12 to 36 months of funding to enable scholarship holders to earn a master-level degree.
-the doctoral level supports up to 12 months of doctoral research in France as part of a joint doctoral program. These 12 months may be divided into 2 or 3 separate periods.
Two stages of application :-
the student applies to the institution (
check the deadline per faculty/school below
)
-the institution transmits and supports the application to Campus France
►► Information on Eiffel scholarships and the application procedures
BE CAREFUL OF THE DEADLINE FOR APPLICATION:
Toulouse School of Management :
from 3rd to 25th November 2020 included
Toulouse School of Economics :
from 3rd to 20th November 2020
Faculty of Law, Faculty of Administration & Communication, Faculty of Information Technology :
from 2nd to 25th November 2020

Updated on the November 2, 2020