Financial Support for international students - Eiffel
How does it work ?
The Eiffel grants of excellence are offered to foreign students. It concerns two different level:
-the master's level offers 12 to 36 months of funding to enable scholarship holders to earn a master-level degree.
-the doctoral level supports up to 12 months of doctoral research in France as part of a joint doctoral program. These 12 months may be divided into 2 or 3 separate periods.
Two stages of application :-
the student applies to the institution (
check the deadline per faculty/school below
)
-the institution transmits and supports the application to Campus France
CHECK CAMPUS FRANCE WEBSITE
: for any information regarding eligibility, funding, etc.
Testimony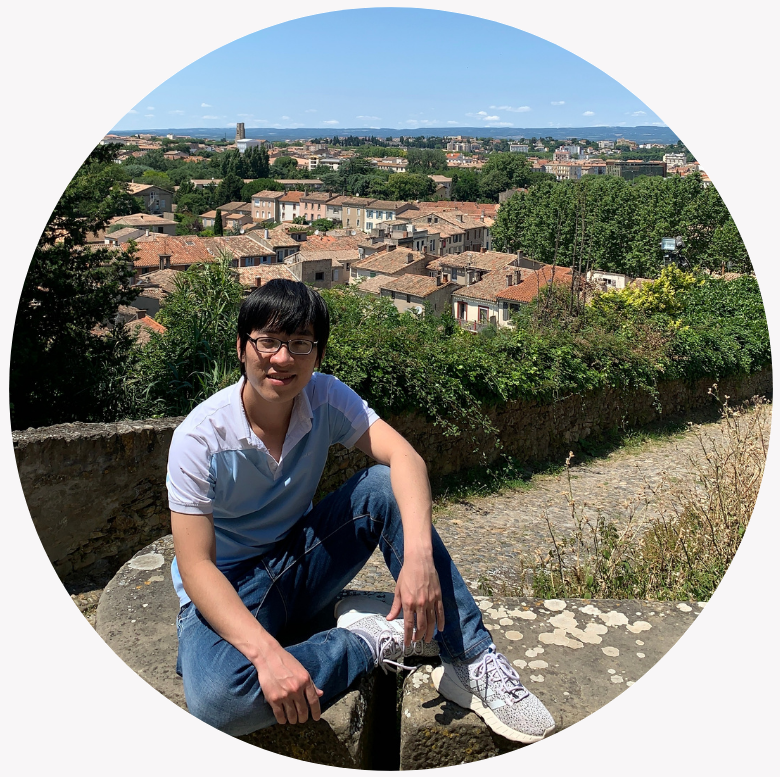 "I'm Dung Le, a Vietnamese student at Toulouse School of Economics. It's my great honor to benefit from the Eiffel scholarship for both Masters 1 and 2 in Statistics and Econometric. The scholarship is so respected that my university waives my tuition and administrative fees. Thanks to the generosity of the scholarship, I've been very financially comfortable. I 'm not exaggerating in saying that the scholarship is an essential factor in my academic success. I'm also grateful to Campus France for organizing cultural activities. This helps me integrate with French society and make friends with other students. Being awarded an Eiffel scholarship is surely a wonderful experience in my life."
Application
The students who wish to apply must submit an application with the followings information (all documents must be sent in PDF format):
►For the Toulouse School of Economics,
check the website
for information about the application and the documents required.
►For other faculties/schools :
A CV (1 to 2 pages both in French and in English describing achievements : distinctions, ranking, …)
The last three-year records of learning and achievements;
A 1-to-2 page career development project in French or in English: applicants are expected to detail their personal project so as to account for their choice of studying in France in relation to prior studies and to their future professional career. The specific title of the course elected should be carefully stated.
A French language skills certificate. If applying for an English- taught (or partly taught) course, an English language skills certificate (TOEIC, TOEFL, IELTS, etc.) will be requested.
copy of your passport
Possibly, some recommendation letters.

PhD students must submit additional documents:
a presentation of the thesis project and the state of progress of the research (thesis subject, plan, bibliography)
financing plan
cotutelle convention or certificate of co-direction
Deadline for application 2021 per faculty/school

/!\ BE CAREFUL:
the dates mentioned below are
the deadlines for sending applications to the faculties/schools that must be respected.
The January deadline indicated on the Campus France website only concerns the second stage of the application process (submission of applications
to
Campus France
by
the institution).
Programmes offered by the Toulouse School of Management (TSM)
Programmes offered by the Toulouse School of Economics (T.S.E.)
For other programmes (law, administration & communication, information technology)