A new publication: "Tools for collaborative decision-making"
from February 11, 2013 to March 15, 2013
By Pascale Zaraté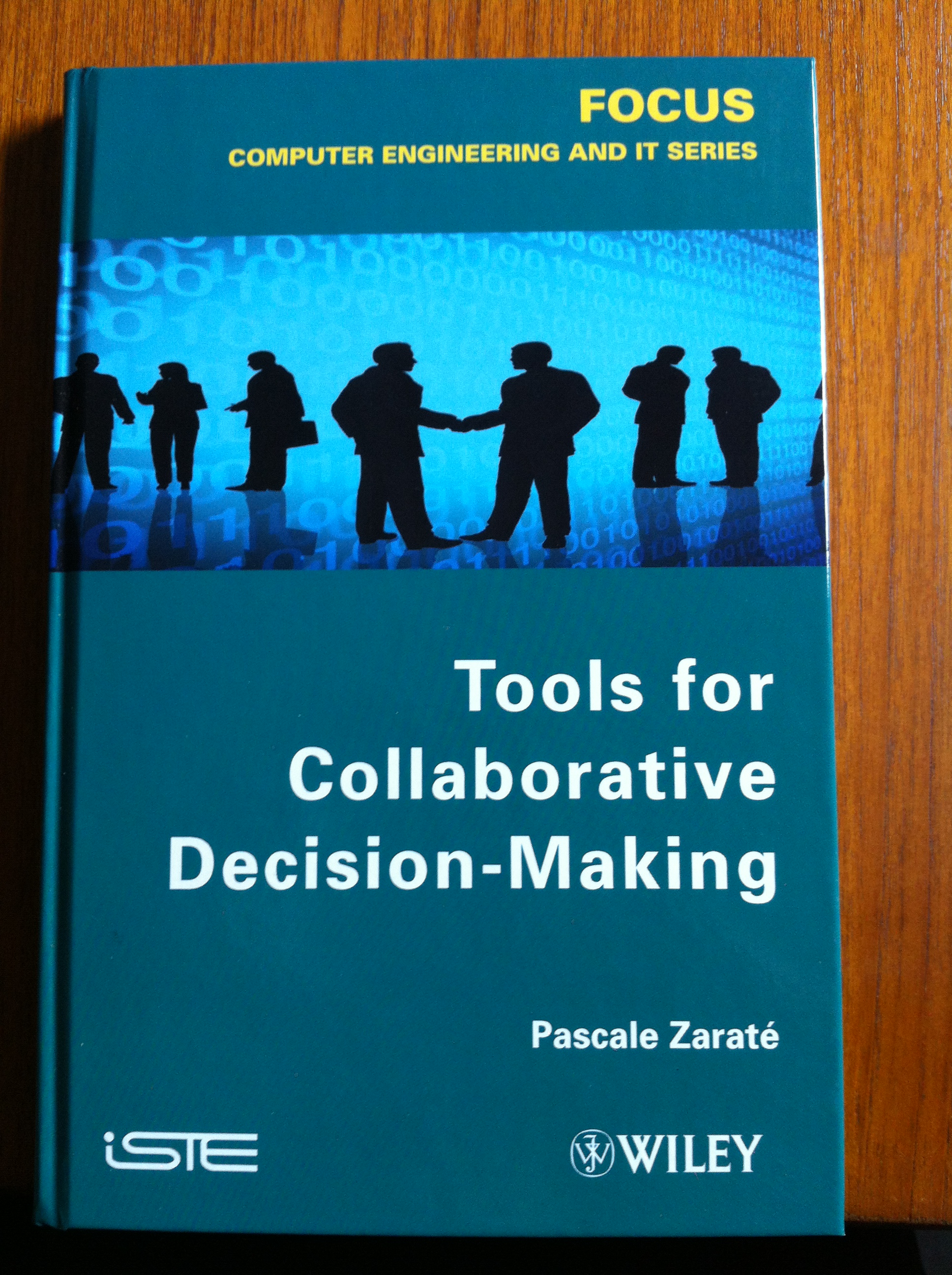 The introduction of Information and Communication technologies has impacted decision-making processes in business organizations. Decision-making processes have undergone cognitive and organizational changes and have now become collaborative.
The book studies collaborative decision-making via the paradigm of decision support. It underlines the need for decision-makers to co-operate. It proposes several definitions of co-operation as well as of the associated concepts of coordination and collaboration. A few experiments are also described so as to contribute to defining these new decision-making processes. Several models and definitions of collaborative decision-making are suggested.
Collaborative decision support tools are also defined. These definitions include a track record of decision support systems, of collaborative systems such as workflows or group decision support systems.
Author :
Pascale Zaraté, Professor of Computing Science, Toulouse 1 Capitole University.

Order the book
Partners :
More Information
ISBN : 978-1-84821-516-0

Publication: January 2013

Publisher John Wiley & Sons
Updated on April 12, 2013