8th Toulouse Economics and Biology Workshop: Fertility: causes and consequences
from May 11, 2021 to May 12, 2021
Thème de cette année : "La fertilité : causes et conséquences"
Program Online.
Online registration is required to attend the workshop.
Registration deadline: May 4th, 2021.
Partners :
This event is funded by a French government subsidy managed by the Agence Nationale de la Recherche under the framework of the investissements d'avenir programme reference ANR-17-EURE-0010.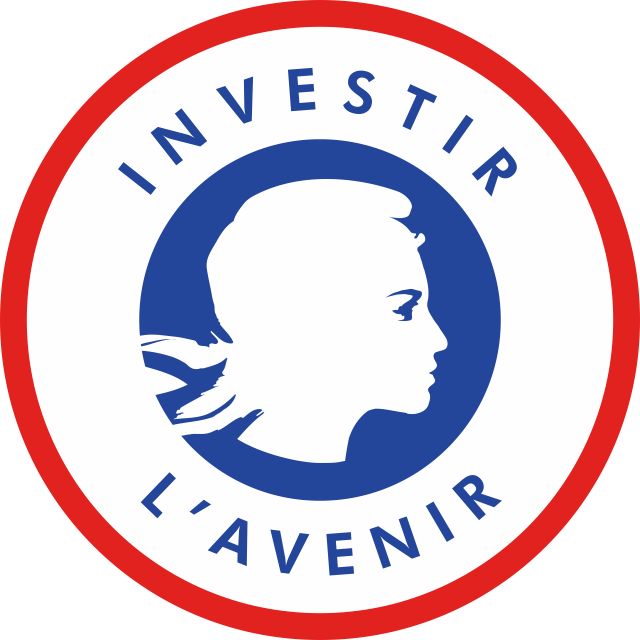 Contact :
Updated on April 19, 2021