Master 2 Master of Science in Strategy and International Management (Research Track)
General information
Prerequisites for enrolment

Bac + 4

Internships

Yes
Accessible as

Teaching languages

English

What next?
Presentation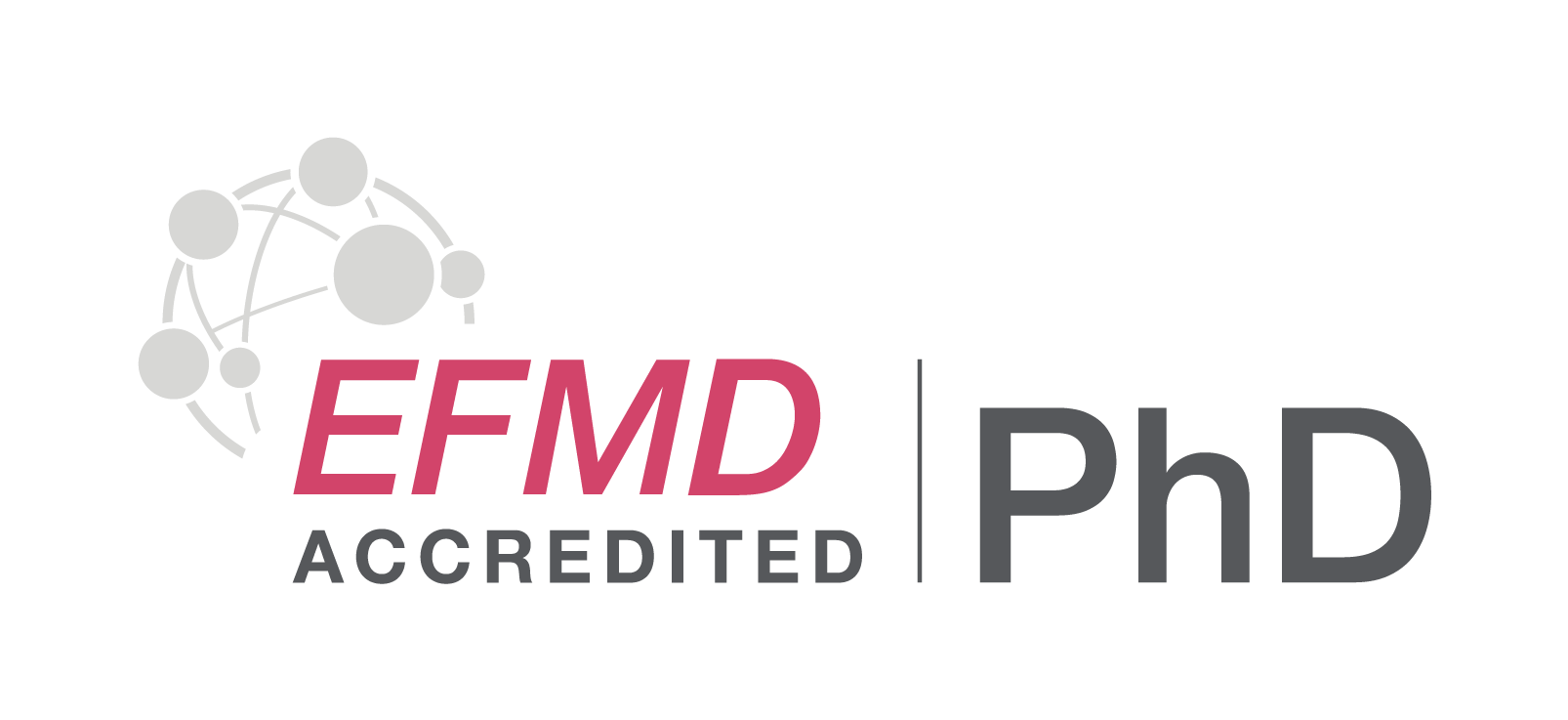 This programme focuses on innovation management and business development strategy for French and international firms. This is a multi-disciplinary programme that prepares well-rounded graduates capable of working transversally on strategy issues for international companies.

In line with international best practices, research at TSM begins in the second year of the Master, with a dedicated research programme. This intensive programme creatively combines the best of theory, practice and reality-based education: graduates pursue careers in leading universities and business schools, policy-oriented institutions and private firms. We deliberately keep the doctoral programme small to allow you to work closely with your supervisor and develop interaction with all faculty members.

Students who successfully complete the first year of the programme are awarded a Master of Science and may choose to end their formal training. The goal of this one-year programme is to provide students with the quantitative, analytical and theoretical tools for a successful academic or industry-oriented career.

Courses are taught in English only.
Admission
Publics
Prerequisites for enrolment : Bac + 4
Admission conditions
Prerequisites:
A Bachelor's degree (in the US)
OR the completion of of a Master first year (in Europe)
An equivalent diploma, representing a four-year course of study in an accredited college or university
A complete Master's degree is not required, although many applicants have a Master's degree in such fields as management, finance, economics, psychology, engineering, and statistics.
Application checklist:
Completed online Application form
Resume
Research proposal (in English, max. 6 pages, single line spacing, font size 12)
Transcript(s)
English proficiency proof (TOEFL or IELTS, dated within the last 2 years, or a previous university degree completed in English)
Copy of ID or passport
EasyRecrue pre-recorded video interview
OPTIONAL: Reference letters
OPTIONAL: Research material that may support your application (dissertation, paper, research work...)
Program
Core courses
Learning and practice in research
Engaging with the scientific literature
Management science
Qualitative methods
Quantitative methods
Experimental methods
Track specific research courses
Research Process and Design
Advanced methods in strategy
Perspectives in strategy
Track specific practitioner courses
Advanced strategy & international business development
International management control
Cross cultural management and international HRM
Research training seminars
Managing your PhD: getting started
Library resources
What are the good academic conferences?
How to present a research paper?
International job market
Zotero
Alumni talk
The French cultural etiquette
Master thesis or internship
Prospects
Further studies
If students have written a Master thesis during their Master of Science in Strategy and International Management they can apply to the MPhil in Management, in order to follow the second year of Doctoral Programme. The later years of the doctoral programme are dedicated to original research and the creation of a dissertation.
Graduates pursue international careers in leading universities and business schools, policy-oriented institutions and private firms.
Contact details
Registrar office contact details